Arax Chemistry Co
آراکس شیمی
هدف ما برتری بر رقبا نیست بلکه رضایت کامل مشتریان است.
تماس با ما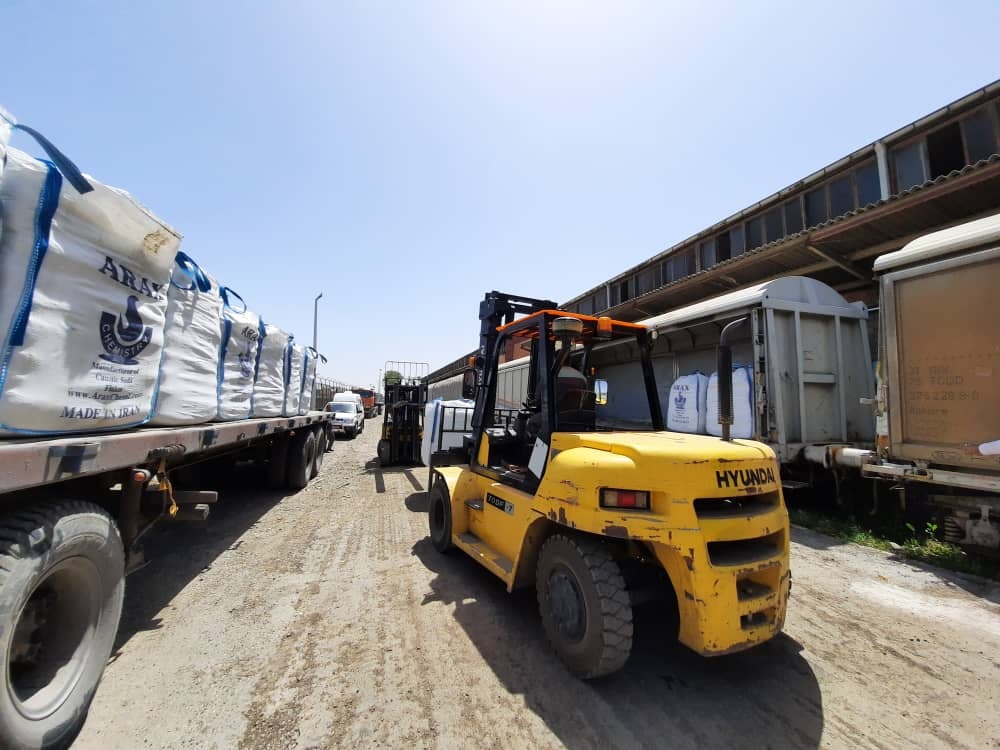 آراکس شیمی
ما بر این باوریم که با تمرکز ویژه بر روی محصولات مرغوب در سطح جهان فعالیت نمودهو نقش برتری در بازارهای ملی و بین المللی داشته باشیم
تماس با ما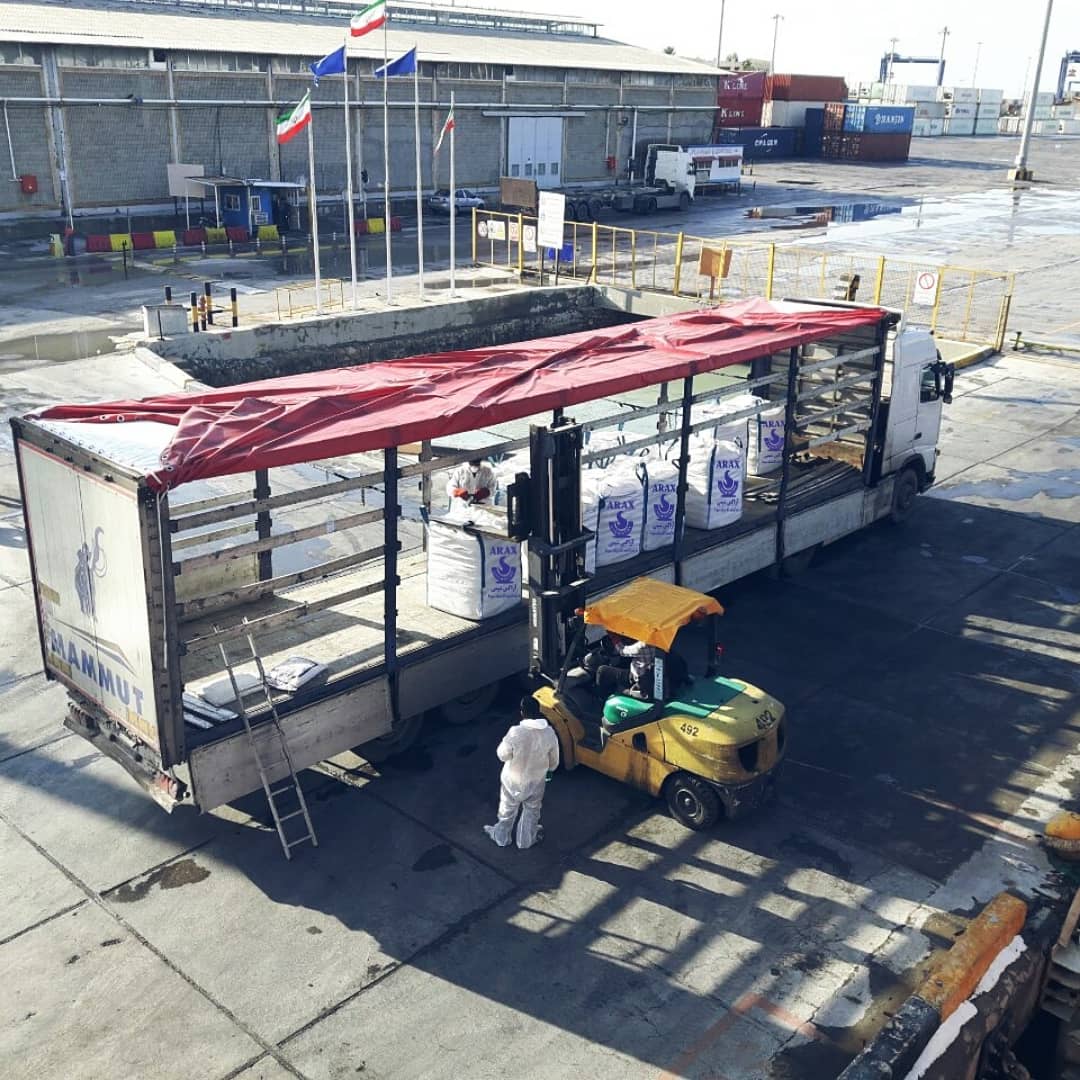 آراکس شیمی
آراکس شیمی صداقت و کرامت انسانی را ارج نهاده و سعی در توسعه ایده های نو دارد
مطالعه ی بیشتر
Support
Providing a variety of international shipping methods for the export product (caustic soda) FCA, FOB, CIF, CPT and doing all custom duties
Online Responsiveness
ARAX CHEMISTRY INDUSTRIAL group responds to customers through social networks all the time 
Guarantee
Taking advantage of the technology of the day and employing skilled manpower for producing caustic soda with high quality and suitable for export
Affordable Price
Arax Chemistry Co. supply caustic soda flakes with reasonable and up to date price based on currency fluctuation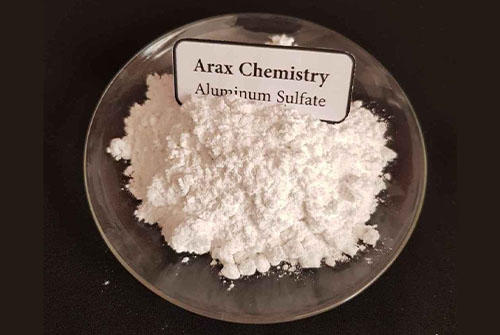 Aluminum sulfate is soluble in water and is mainly used as a coagulating agent in the purification of drinking water and wastewater treatment plants, and also in paper manufacturing.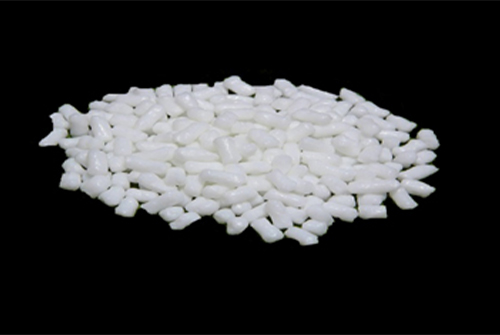 Soap Noodles uses are mostly as the main raw material in the production toilet soaps and laundry soap bars. Manufacturers just to add in their choice of colorant, perfume.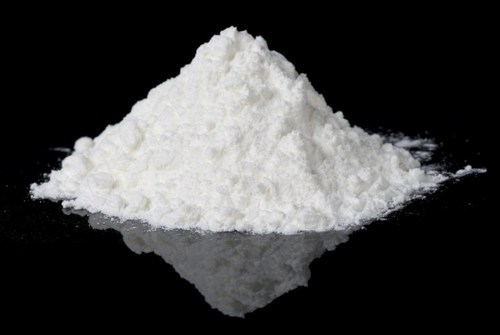 Boric acid is a white powder or crystalline solid.It consists of oxygen, boron, and hydrogen. It is claimed to have antifungal and antimicrobial and flame retardant properties.
Caustic soda is also known as lye and it is a white, solid ionic compound consisting of sodium and hydroxide ions, Due to its ionic nature. It's a strong alkaline.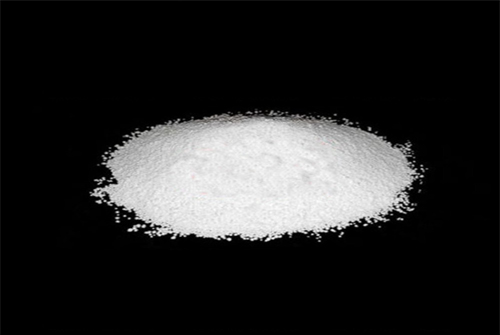 Borax is a powdery white substance, also known as sodium borate, sodium tetraborate, or disodium tetraborate. It's widely used as a household cleaner and a booster for laundry detergent.
Blog
. Let's Check out our latest Articles
caustic soda uses Sodium hydroxide (NaOH), also known as caustic soda or lye, is used in a wide range of manufacturing processes. This Chemical is an inorganic substance. Sodium hydroxide is a co-product of chlorine production. caustic Soda general information Sodium hydroxide is a highly caustic base and alkali that decomposes proteins at ordinary ambient temperatures and may cause severe […]
Aluminum Sulfate Uses Aluminum Sulfate uses: Aluminum sulfate is a commonly used industrial chemical.It is known as filter alum. The compound of aluminum, sulfur, and oxygen is often a dry crystal, powdery substance that becomes slimy when wet and is not combustible. The solution, Al2O3, is also known as "Alum" and has been in use since ancient Egyptian times when[…]
  copper sulfate uses copper sulfate uses Copper Sulfate is an inorganic compound that combines copper and sulfate. with the chemical formula CuSO۴ (H۲O )x where x can range from 0 to 5. In its liquid or powdered form, it's most commonly called basic copper sulfate,BSC copper fungicide, CP basic sulfate, or tri-basic copper sulfate. In its solid, crystal-shaped stone[…]
Certificates and honors
Quality production and gaining your trust is our greatest honor and achievement in the petrochemical industry and the production of materials such as Caustic Soda and Aluminum Sulfate. Continuation of this path in national production has led us to receive various international certifications.